Driving Range
With an outfield of 270m in length, the spacious four-tiered Driving Range can accommodate a total of 114 range goers at any one time. The outfield houses 17 target greens, surrounded by waste bunkers to allow golfers a clear view of their shot. 
For golfers' convenience, ball dispensers are located on Levels 1-3. Our resident golf academy Star Golf Academy also provides golf coaching for those who wish to improve their techniques.
The Driving Range will be closed every Monday for maintenance, except for public holidays.
View Gallery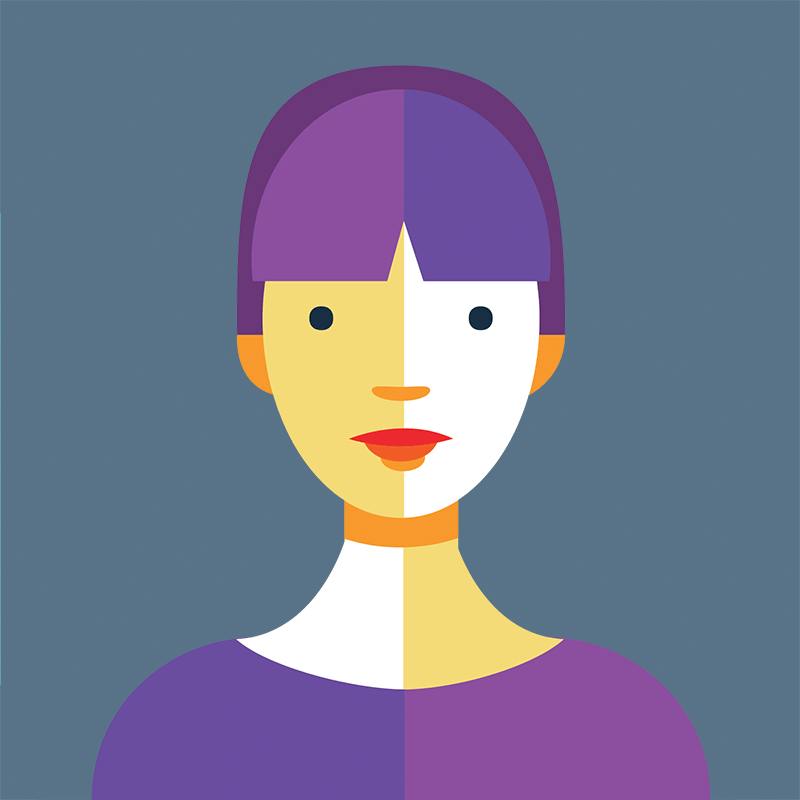 Charges
Range balls can be dispensed by way of purchasing a pre-paid card from the Guest Relations Counter or range kiosks.
Please note that range ball rates will be revised by 2 cents with effect from 1 August 2023. Click here for more details.
Cost of each new card
$15.00*
Price of range balls

Weekdays
7.00am - 12.00pm
6 cents per ball
12.01pm - 5.00pm
8 cents per ball
5.01pm - 10.15pm
10 cents per ball
Weekends & Public Holidays
7.00am - 10.15pm
10 cents per ball

Golfers will be able to withdraw 75 or 150 balls on weekdays before 12.01pm and thereafter 50, 100 or 150 balls till 10.15pm, including weekends.

Range ball dispensers
Located on Levels 1, 2 and 3
In operation from 7.00am – 10.15pm daily (except on Mondays)

*Subject to prevailing GST.
Operating Hours
Driving Range
7.00am - 10.45pm (Tuesday to Sunday)
Range lights will be switched off at 10.45pm daily
Last range ball dispenses at 10.15pm daily
Closed on all Mondays for maintenance, except public holidays
Guest Relations Counter

6.15am - 9.00pm (Saturday, Sunday and public holidays)

6.15am - 10.00pm (Tuesday to Friday)

Driving Range Card
Instructions
Insert the pre-paid card as shown in the diagram on the dispenser.
Pull out the card.
Off-Peak hours:

Press A to dispense 75 Balls

Press B to dispense 150 Balls

Peak hours:

Press A to dispense 50 Balls
Press B to dispense 100 Balls
Press C to dispense 150 Balls
Press ESC to exit.
The use of the Marina Bay Golf Course Driving Range card is governed by the Terms and Conditions of Marina Bay Golf Course. The Management reserves the rights to amend or withdraw any Terms and Conditions without any prior notice.